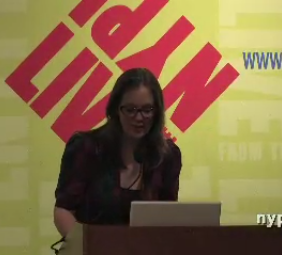 In this multi-media performance, curator Alice Boone and producer Ben Vershbow expand upon the NYPL's celebration of the 250th anniversary of Candide. Professional actors read selections from Voltaire's novella, inserting comments by artists and academics who were invited to annotate the text. At the 20-minute mark, New Yorker writer Adam Gopnik, novelist James Morrow, and playwright Stanton Wood join the festivities.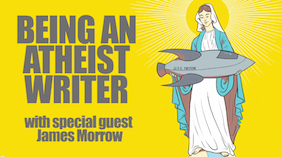 Guest geeks James Morrow and Tobias Buckell join Geek's Guide to the Galaxy host David Barr Kirtley to discuss writing and blogging as an atheist.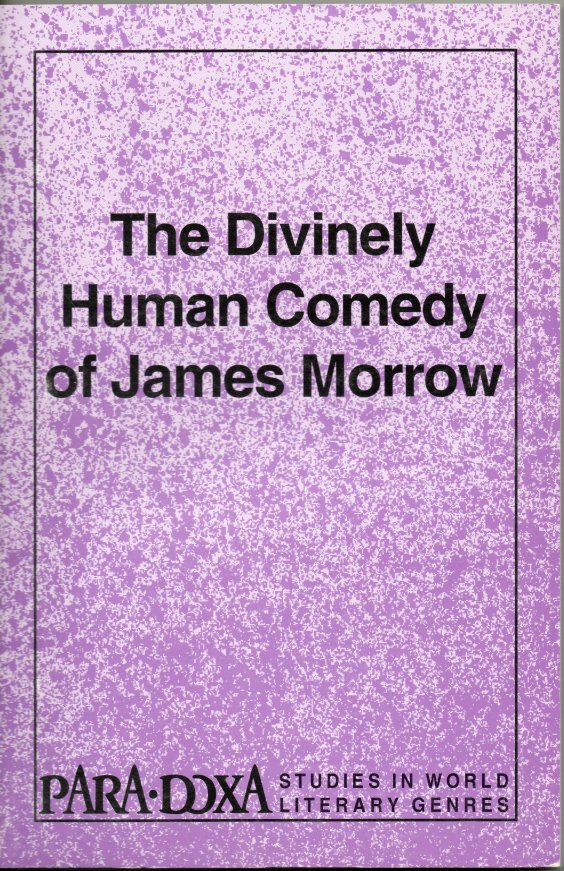 ParaDoxa Volume 5, Number 12 was a special issue devoted to the fiction of James Morrow. Contributors include Samuel R. Delany, Michael Swanwick, F. Brett Cox, Michael Bishop, and Elisabeth Vonarburg.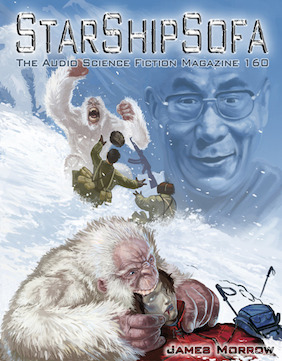 James Morrow's manic tale of the secret tutorial relationship between the Abominable Snowman and the Fourteenth Dalai Lama was originally published in Conjunctions 52: Betwixt the Between. The story was subsequently given a virtuoso reading by the talented Larry Santoro on StarShipSofa.com.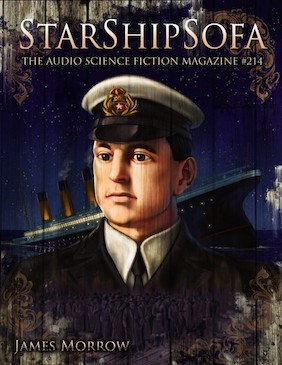 "The Raft of the Titanic" offers James Morrow's speculations on how everyone aboard the Ship of Dreams might have survived the notorious nautical disaster of April 15, 1912. Critiquing the story when it was first published in The Mammoth Book of Alternate Histories, several bloggers missed the author's satiric and even absurdist intentions—though it's obvious that StarShipSofa.com's stellar performer Peter Seaton-Clarke got the joke.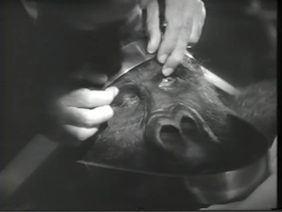 Originally published in Extraordinary Engines: The Definitive Steampunk Anthology, "Lady Witherspoon's Solution" embodies James Morrow's affection for Victorian-inflected mad scientist narratives—though he adds a feminist twist to the demented proceedings. The performers on StarShipSofa.com seem to have as much fun enacting the story as the author did writing it.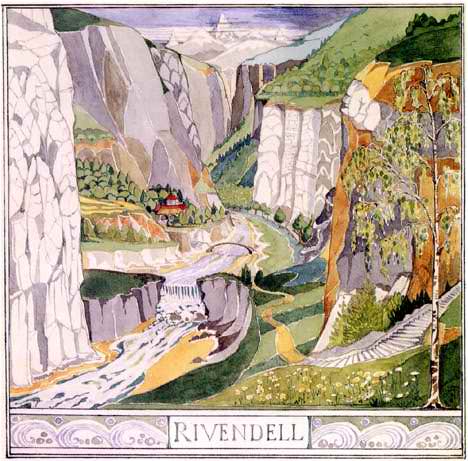 In 2004 Houghton Mifflin hired James Morrow and his wife Kathryn to create a curriculum for secondary school teachers interested in using The Hobbit and The Lord of the Rings in their classrooms.
Seattle journalist Paul Constant describes the rewards and benefits of being a James Morrow aficionado.
In March of 2004 — while The Last Witchfinder was still gestating — noted scholar, critic, and author Fiona Kelleghan taped a long interview with James Morrow at the International Conference on the Fantastic in the Arts in Fort Lauderdale. The results were ultimately published in Science Fiction Studies as "The War of the Worldviews: A Conversation with James Morrow."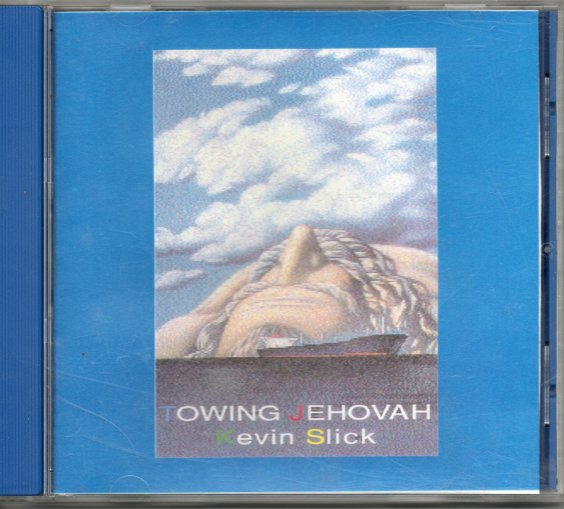 Music from Towing Jehovah
Kevin Slick's critically acclaimed suite was inspired by James Morrow's award-winning satire. Buy this novel soundtrack for $15.00.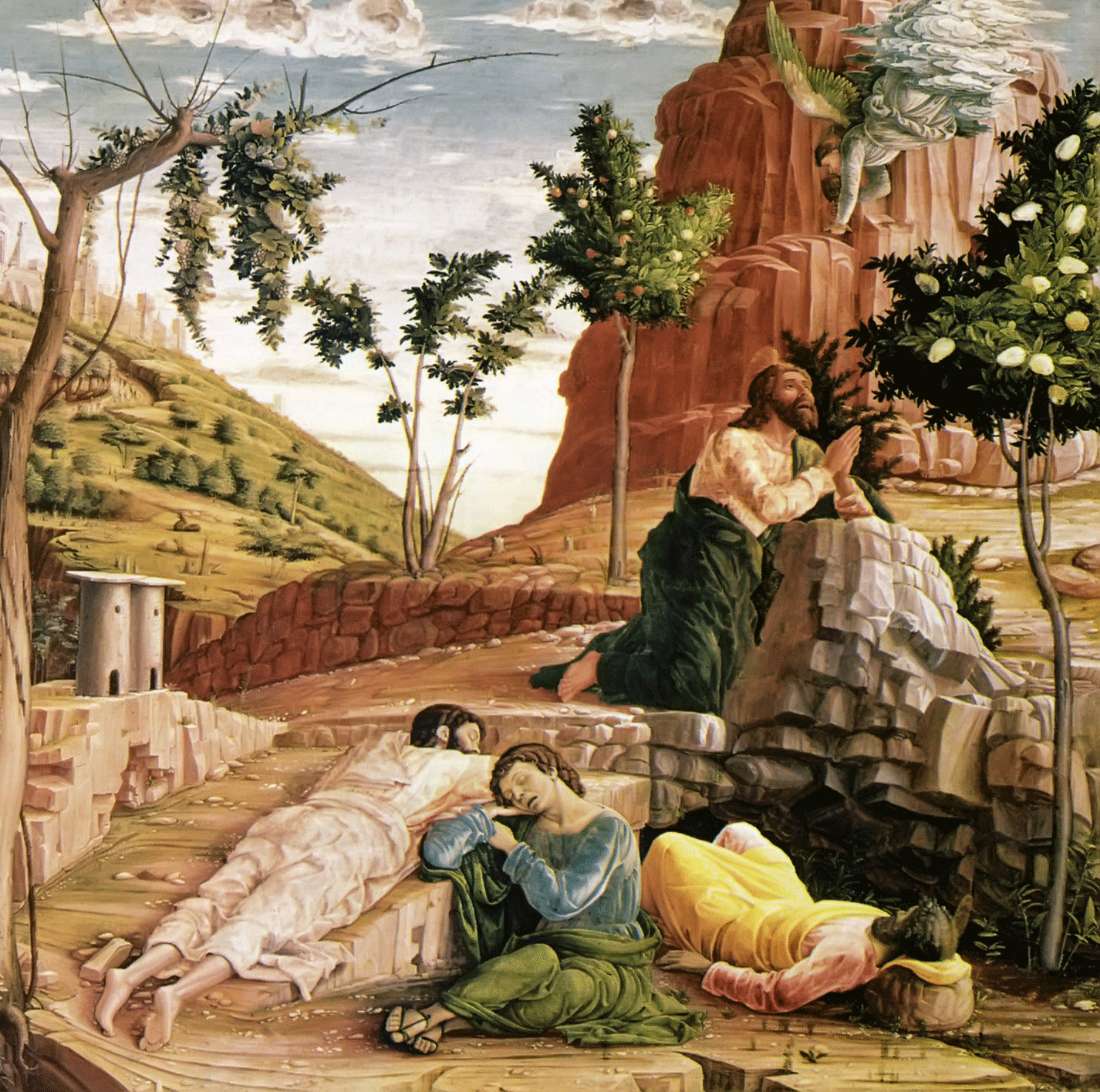 When Dimension House issued its slipcased edition of The Godhead Trilogy, editor Shane Staley suggested that the author include a chapbook of one-act plays ostensibly written by Cassie Fowler, heroine of Towing Jehovah. Two of Cassie's works, "God Without Tears" and "The Rematch," have appeared in James Morrow's story collections (under different titles). Here is the chapbook offering, dramatizing uncanny events on the night before the crucifixion.